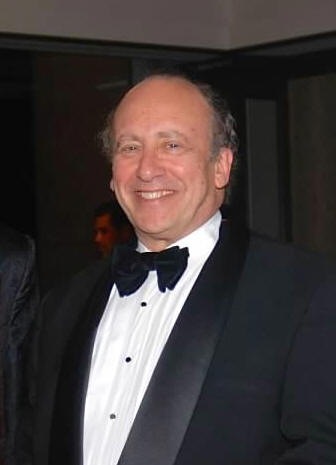 Daniel Helfgot

Daniel Helfgot's credits include well over 200 productions of a repertoire of over 100 operas, operettas and zarzuelas from the Baroque to the contemporary.

His international credits include productions for the National Opera of Albania, the famed Teatro Colón as well as the Teatro Argentino in Argentina, National Opera of Costa Rica, Aaland in Finland, Dortmund in Germany, Opera Nacional de Bellas Artes in Mexico, with extended work in Austria, Canada, Sweden, Israel, France, and Italy.

In the US he has directed productions for companies from Guam to Maine and from Montana to Florida including such opera companies as Baltimore, Festival Opera (California, Pennsylvania, and Utah), Chattanooga, Eugene, Virginia Opera, Knoxville, Memphis, Shreveport, Orlando, Billings, Sacramento, Spring Opera and Western Opera Theater of San Francisco, and Utah Opera, among many others.

His work also includes writing, performing, and staging dance, and cabaret shows.

He has received an Opera Director of the Year award from the Classical Singer Magazine, an Artist Laureate award from Arts Council Silicon Valley and has been honored with the Koret Israel Prize..

His teaching record includes a guest professorship at the Musikhochschule of the Vienna University, Austria and the leadership of the Vocal and Vocal Accompanying Programs at the Music Academy of the West in Santa Barbara, California, the Opera Program at UMKC, the National Academy of the Arts, Taiwan; the Instituto Superior de Arte, Teatro Colón, Argentina; the Academy of Music in Ĺland, Finland, among many others.