Kimberly Gratland James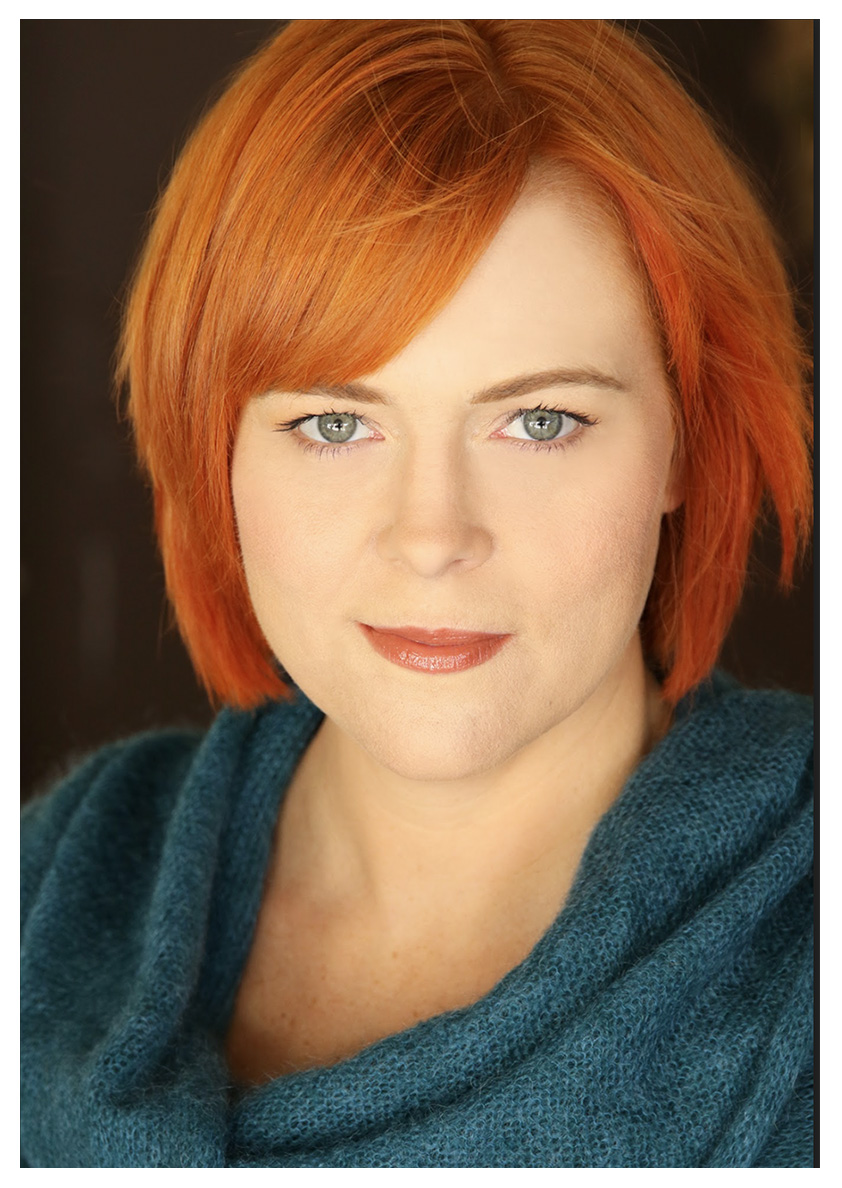 Kimberly Gratland James, Mezzo-Soprano, enjoys an active performance career in concert, recital, and operatic venues. Ms. James' tone has been described as "well-rounded," "deep,rich," and "resonant." Her performances have been noted for vocal strength, nuance,musicality, and convincing dramatic portrayals. She made her Lincoln Center debut in 2003
in John Adams' Grand Pianola Music with John Adams conducting the London Sinfonietta
and previously performed the piece with the New World Symphony and the Los Angeles Philharmonic.
Recent and upcoming concert performances include: Mahler's 2nd Symphony, Mahler'sLieder eines fahrenden Gesellen, orchestral songs by Ethel Smyth, and chamber concertsin Las Vegas and Milan as well as oratorio performances in Eisenstadt this coming summer.

Ms. James is an active recitalist having performed with her "Love the Fair Day" colleagues
in the greater Los Angeles area, Sacramento, Lubbock, and Iowa City, with the Amiche Duo
at national and international festivals, conferences, and recital venues in the PacificNorthwest, and with her viola colleague in numerous national recital venues.

James is equally at home on the operatic stage. Most recently she performed leading roles
in two West Coast premieres with Opera Las Vegas, Madame de Croissy in Dialogues of
the Carmelites, and Mary in Der Fliegenge Holländer. This Springperform Herodias in
Salome, marking a role and house debut with Rimrock Opera. She has performed with
Chautauqua Opera, Opera Theater of St. Louis, New Orleans Opera, Vegas City Opera,
Montana Lyric Opera, Lyric Opera Cleveland, and other companies across North America.
Additionally, she covered the role of Varvara in Kátya Kabanová at Santa Fe Opera and the
leading mezzo roles of Carmen and Gertrude (Hamlet) for Opera Theatre of St. Louis.
Featured performance roles have included the title role of Carmen, Jo in Little Women (both
the international premiere and university premiere), Erika in Vanessa, Ein Page in Salome,
Hansel, and Elizabeth Proctor in The Crucible among others.

James and her family reside in South Jordan, Utah. She currently serves as the Acting
Associate Director of the University of Nevada Las Vegas School of Music and the
Coordinator for the Division of Vocal Studies. She earned advanced degrees from Rice
University and Indiana University.