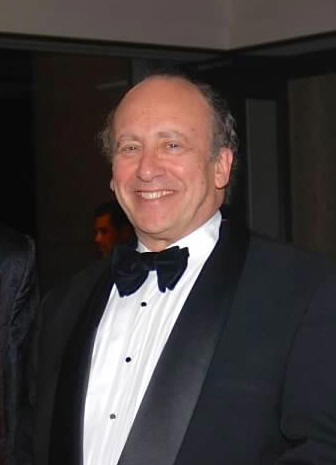 Daniel Helfgot

As of today, Daniel Helfgot has directed over 220 productions of over 110 operas, operettas and zarzuelas from the baroque to the contemporary, including several world premieres. His productions are seen from the famed Teatro Colón of Buenos Aires, Argentina, to Guam, USA; from Dortmund, Germany to Tirana, Albania; from Bellas Artes in Mexico City to the archipelagos of Sweden and Finland, from Montana to Florida, and from the Musikhochschule of the University in Vienna to the Music Academy of the West in California.

His directorial work also includes tango, cabaret shows, and writing opera libretti.

Helfgot received the 2009 Opera Director of the Year award from the Classical Singer Magazine, an award from the Arts Council Silicon Valley, and has been honored with the Koret Israel Prize. His first production with Rimrock Opera was Don Giovanni in 2003. His most recent work with Rimrock Opera was last season's Magic Flute.