Pagliacci, the opera world's famous sad clown, takes the stage at NOVA with a twist

There's murder, betrayal, tragedy, and humor, but this isn't your standard Pagliacci.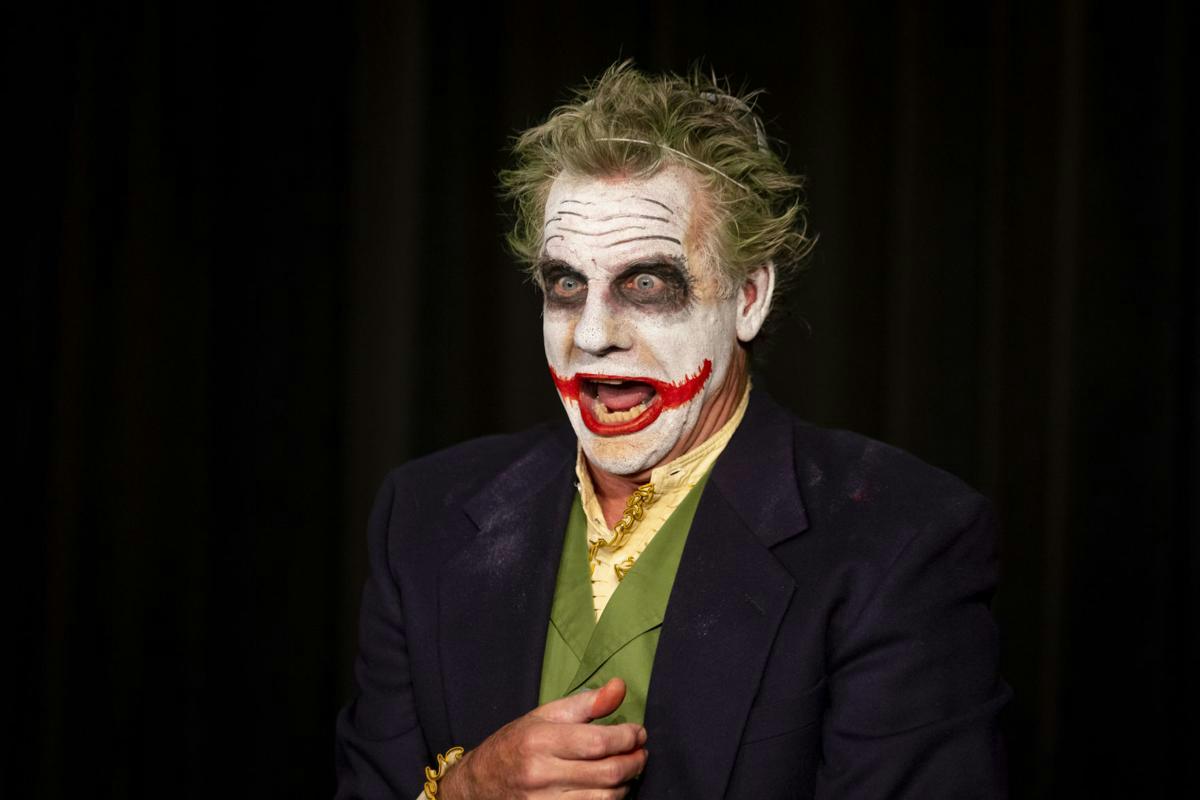 The Italian opera from the late 1800s by Ruggero Leoncavallo, presented by Rimrock Opera at NOVA Center for the Performing Arts, has been given a new edge. The production's traditional sad clown has been replaced with the Joker — you'll no doubt recognize the garish villain from the Batman franchise — set in modern times in a gritty steampunk-esque style. Graffiti backdrops created by Tyson Middle, of Underground Culture Krew, help hammer home this more modern approach.


Directed by Michelle Berger, the production features opera singers from across the U.S., including Boston, Washington, Colorado, Wyoming, and Montana. Sandi Rabas is the musical director and pianist.

"This is not your usual production of Pagliacci," said Berger, who invites audiences to get carried away by this strange world of "beautiful voices, talented actors, and a story of unrequited love and passion, twisted agony, and murderous jealously."

Pagliacci, the Italian word for clown, is known for being a play within a play (tragedy, comedy, surprise — it has it all), showcasing a dramatic tale of love and betrayal. Among the troupe of actors is much drama, infidelity, revenge and tragedy. It's also known as a "commedia dell'arte troupe," a form of Italian comedy that was popular in the Renaissance period
.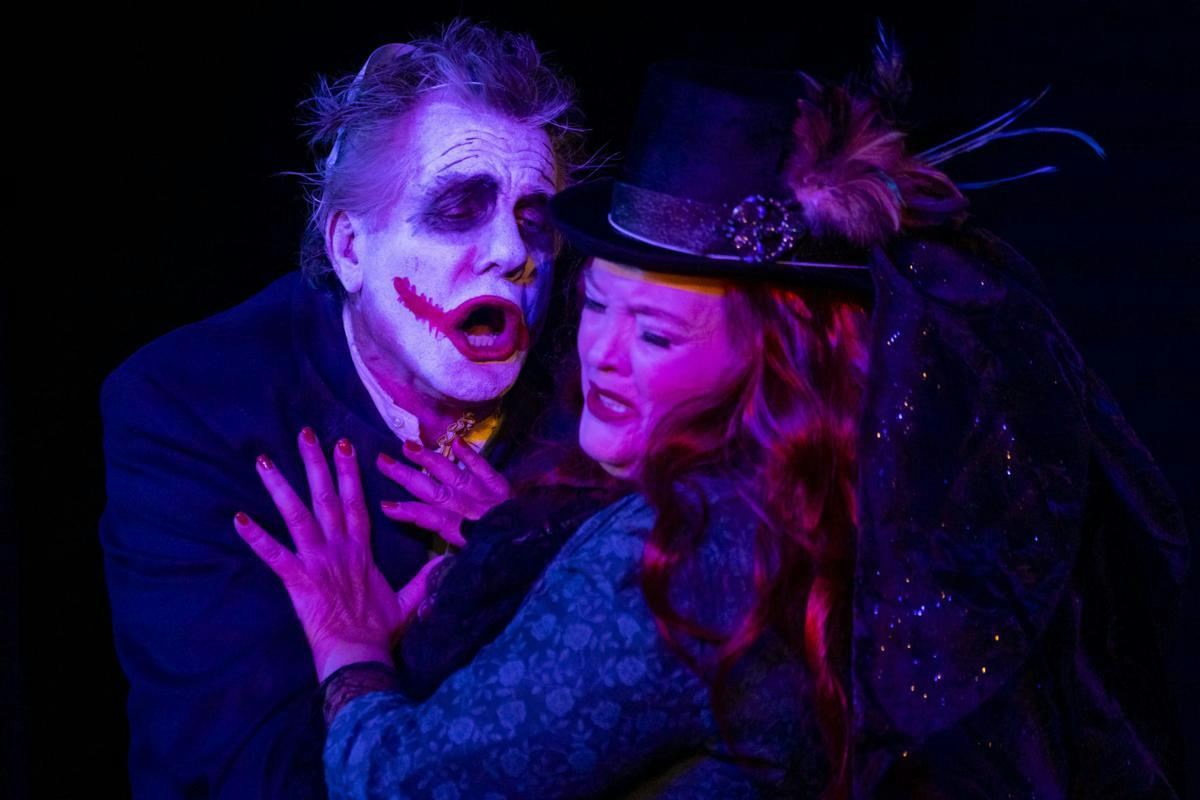 The story of Pagliacci was based on a murder that occurred during Leoncavallo's childhood, one involving his family, or so the story goes. As an adult, Leoncavallo's balance of murder, rage, and darkness with humor and wit became the success of the production. "Pagliacci" premiered in Milan in 1892 and it's been staged by operatic groups forevermore.

The storyline centers on a group of clowns who travel from village to village. In NOVA's production, Connor Leavitt plays Canio, the head of the troupe and an extremely jealous gent, who is married to Nedda (played by Mardi Byers) but having an affair with a villager, Silvio (played by Scott Ballantine).

Other troupe members include Tonio (played by Jan Michael Kliewer) and Peppe (played by Janie Rife).
In this production, Tonio is portrayed as the Joker, who is also is madly in love with Nedda. Just as Batman's Joker, Tonio derives great pleasure from creating misery, drama and conflict among the clown troupe.