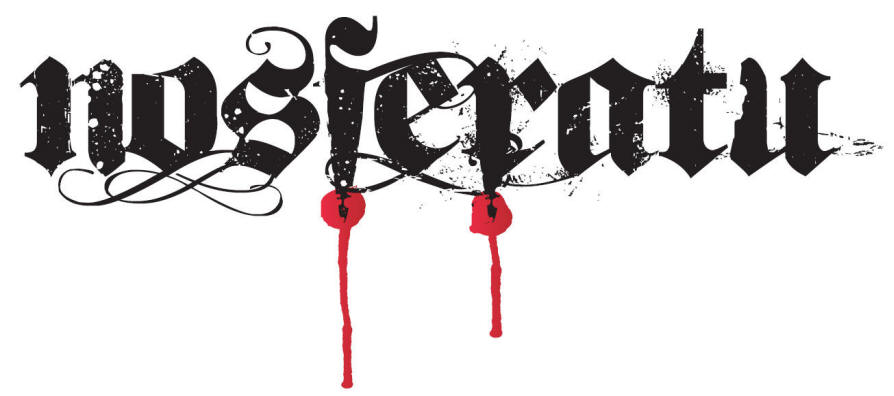 Nosferatu

Saturday, Oct 27 2018, 7:30 pm
at the Alberta Bair Theater.


Get Tickets
Based on F.W. Murnau's 1922 silent vampire film--a classic of German Expressionist cinema--Dana Gioia's Nosferatu creates a poetic version of the Dracula story in the form of an opera libretto. Written for the neoromantic composer Alva Henderson, the opera Nosferatu has been triumphantly showcased around the U.S. and in New York. Gioia's thrilling version of the vampire myth brings forth the terror of Nosferatu, "the undead," as seen through the eyes of the heroine, a gifted young woman trapped in a tragedy beyond her control.




Blodwen

May 2019 Show dates: May 10,11,12*, 17,18,19*
Friday and Saturday evening performances 7:30

*Sunday matinees 2 PM
For tickets please call 406-591-9535
Following the pattern of Romantic Italian opera, the story takes place in 14 th century Wales and includes a wedding, lovers, dying heroes and a dramatic final twist. The opera's stirring music shows Parry at his dramatic best: heroic and romantic solos, exciting ensembles, powerful choruses and of course, the famous 'Hywel a Blodwen' love duet which remains popular as a concert item and is considered one of the highlights of amateur performances of the opera.

Cast List and More